Get Involved
There are lots of ways to get involved and support The Hamlet!
Every penny that is raised by our supporters helps support the vital work that we do. However you contribute, you are helping to enable our chidldren, young people and adults to live Life Without Limits.
There are many ways to support The Hamlet...
Support our latest campaign
Meet some of our children, young people & adults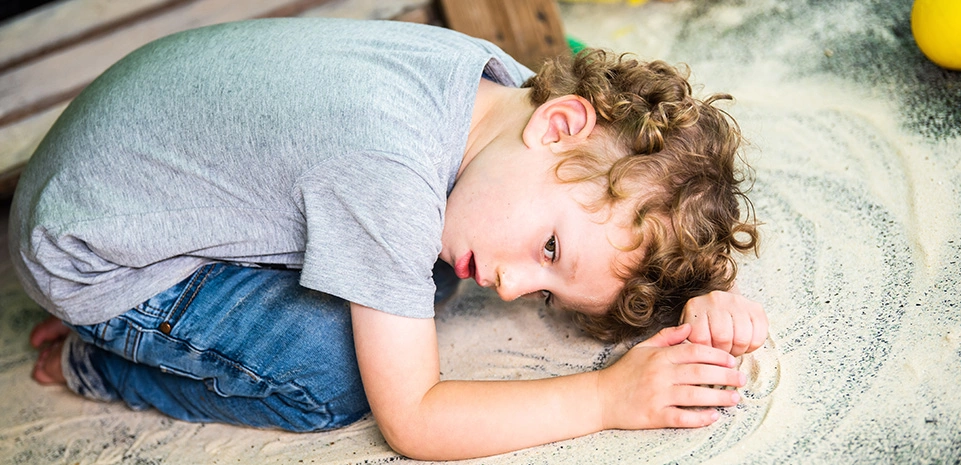 Alexander
Alexander is 5 1/2 years old and has autism. Though currently non verbal, he is a happy bouncy boy who loves climbing, water/messy play and adores being outside.
Alex attended our pre-school a few years ago for year and a half and now attends our Short Breaks play scheme. 
"The staff are simply spiffing. They are so  understanding of Alex in regards to his provisions and needs; plus the advice and support they have given has been invaluable. He simply wouldn't have progressed as well as he has today, nor me as a mother, if it wasn't for them all. Thank you from the bottom of my family's hearts." Estelle Burton (Mum).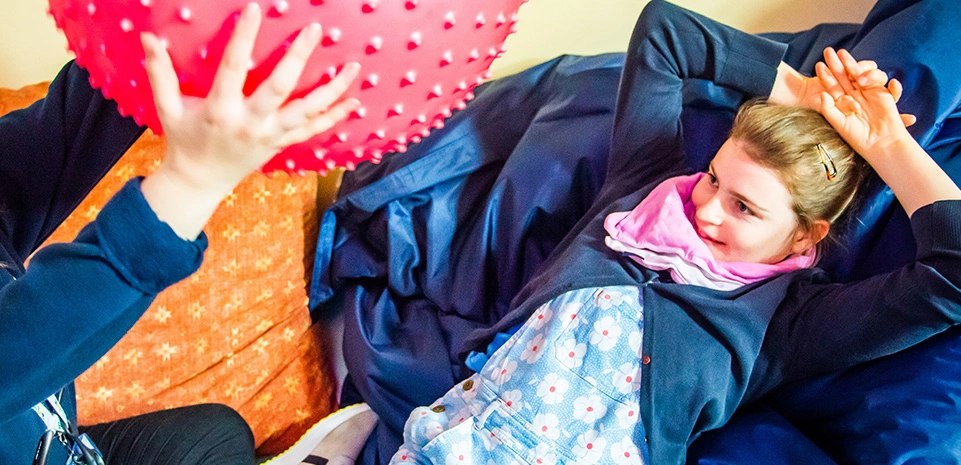 Isabelle
Isabelle is 24 years old and her disability is Angelman Syndrome which is a rare neuro-genetic disorder.
For Isabelle this results in her being non-verbal and with a mental age of 12 - 14 months but it varies from person to person. 
Isabelle has been with The Hamlet for 8 years and for her and her family, The Hamlet has made a true difference to all their lives. 
"For the first time in her life she has found the glove that fits. I cannot recommend The Hamlet enough" Lindsey, Isabelle's mum.