We opened our Sensory Garden!
The Hamlet, a disability charity in Norwich, has officially opened its Adult Services Sensory Garden.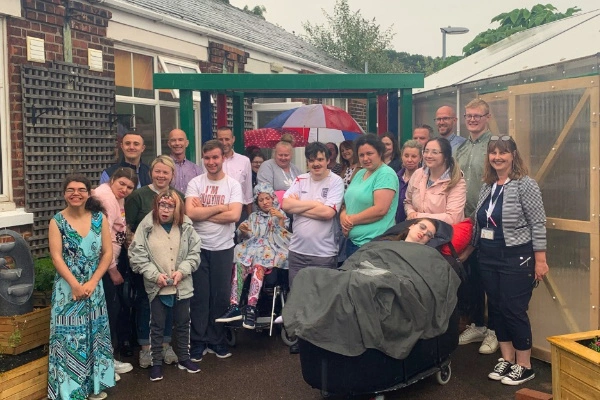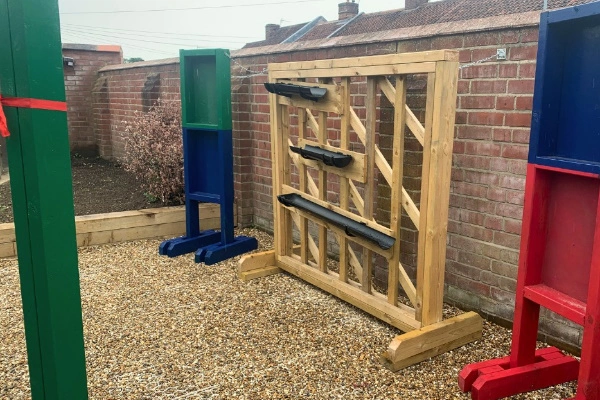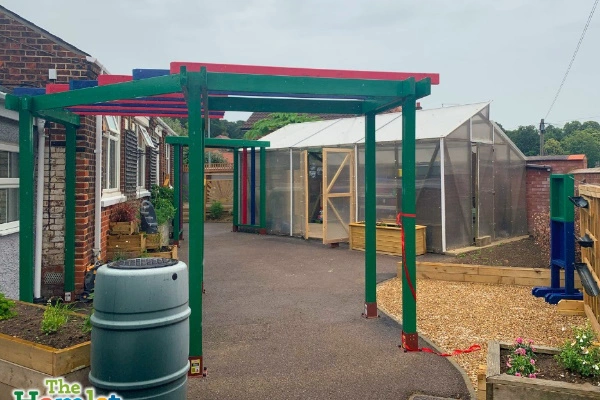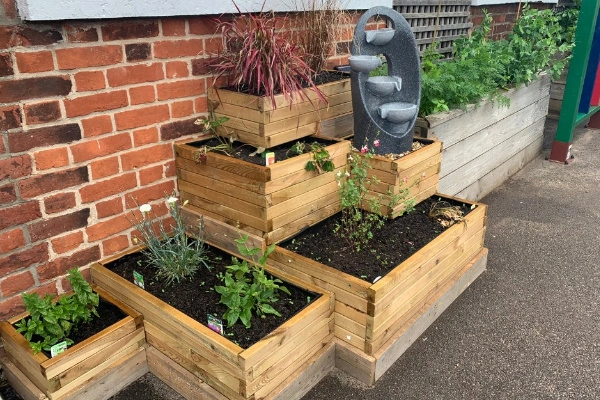 As you can see, the result looks fabulous, even in the rain. We are so excited about the value and opportunities the garden will give our students.
The driving force behind the work was MJS Projects. Without their vision and dedication, none of it would've been possible. MJS pulled together a dream team of local companies who generously gave their time, expertise, and skills. 
A Huge thanks go to Empower Services Ltd, UEA Estates, A&S Cooling, LSI Architects, and Pips Skips ltd. Special mention goes to Jewson who provided all the materials free of charge.
THANK YOU EVERYONE!